** The finished product color may vary slightly from the image shown on your monitor. This may be caused by brightness, contrast or other monitor settings.
Drag the layers to adjust which Application is below or above another Application


Add New
Free Form Application
Do you want to delete this application?
---
Design Editor
ERROR: CONFLICT IN COLOR USED
Note: The following colors used are not available in Richardson color palette. Please edit the colors used.
---

| App Type | Font / Logo Details | Select size | Colors | Notes | Upload |
| --- | --- | --- | --- | --- | --- |
YOUR DESIGN IS COMPLETE, WHAT'S NEXT?
Before emailing to a dealer, please SAVE the design first to your Player account or your Dealer's account.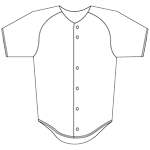 Which of the following would like to edit?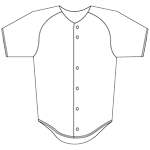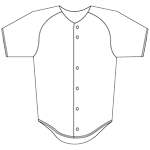 Would you like to manage your roster?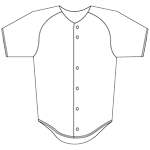 My Favorites (

0

)
Men
Women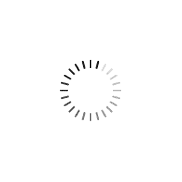 Filters
All
Jersey
Pant
|
All
Sublimated
Tackle Twill
Knitted
---
FAVORITE
---
PREVIEW
UNDO
---
RE-SUBMIT ORDER
CREATE ART
- or -
UPLOAD FILE
APPROVE REJECT ARTWORK
FABRIC TEST
Selected value will be used as default when adding new players. To instead change all of the previously added entries to the selected value, click the button below.


2. ADD PLAYER INFO
3. Add Uniform To Order
Next
Order Info
| | |
| --- | --- |
| Order Item | QTY |
| Grizzlies | 100 |
Billing Info
Billing Address
Shipping Info
Shipping Address
---
Additional Notes and Attachment
If you have any information or guidelines to add that can help us meet what you need, please enter it on the form below.
You can also upload an attachment if you have a file (document, or reference image) that might be able help us.
---
Preview Order
Processing... Please wait.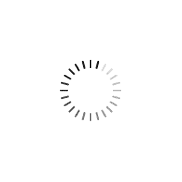 Continue Button will appear here after the process is done, Thank You!
Generating PDF, please wait...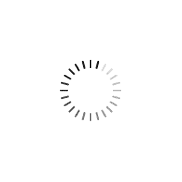 Save Order
Submit Order
Generating Order Form, please wait...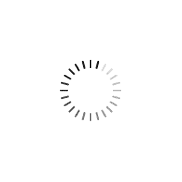 Activate QA Tools
Note: This feature is still under development, we appreciate any suggestions or feedback regarding any issues you have. Thank you!
Cancel
Cobrowse Session Code
Please give this code to the support team.
---